Decoratie voor in huis of als cadeau, bestel het hier!
Voor ieder jaargetijden hebben wij passende accessoires en decoratie materiaal. Op dit moment staan de nieuwste kerstornamenten online! Ook voor mooie zijde arrangementen moet u bij Anja bloementrends zijn.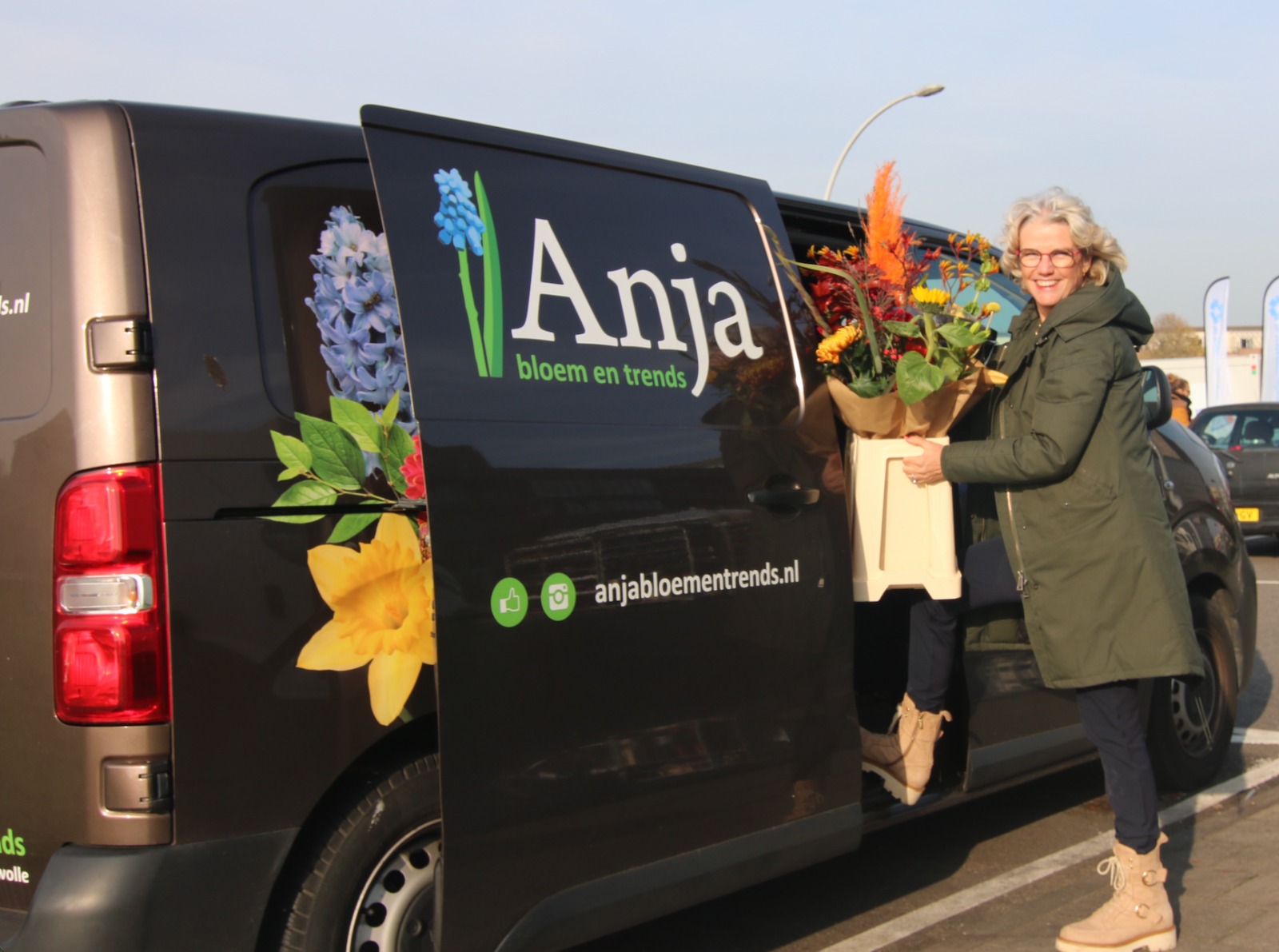 Bloemenabonnement
Altijd verse bloemen in uw bedrijfspand? Dan kun je gebruik maken van het bloemenabonnement van Anja bloemenentrends. Wij maken graag een afspraak met u om de mogelijkheden te bespreken.
Het bloemenabonnement van Anja bloemenentrends is flexibel en eenvoudig op te zeggen. Komt het een keer niet uit, bijvoorbeeld i.v.m. vakantie, dan is dat geen probleem. Bel of mail ons en wij pauzeren het abonnement voor u.