Persoonlijke hulp

Ruim assortiment

Persoonlijke bezorging
Afscheid nemen is persoonlijk.
Met bloemen kunt u in deze verdrietige periode op een heel persoonlijke manier de herinnering aan uw geliefde een plek geven.
In een gesprek wil ik graag naar uw persoonlijke verhaal luisteren, ik probeer dat weer te geven in het bloemstuk. Het wordt daardoor een stuk die uitdrukt hoe uw geliefde was in zijn leven voor u. Maak het nog persoonlijker door voorwerpen erin te verwerken of (klein)kinderen, mee te laten helpen aan het vormgeven van het bloemstuk.
In overleg is er heel veel mogelijk.
Bel, app of mail ons gerust voor een afspraak.
Anja 
Hieronder staan enkele voorbeelden van rouwstukken. Uiteraard is er veel meer mogelijk.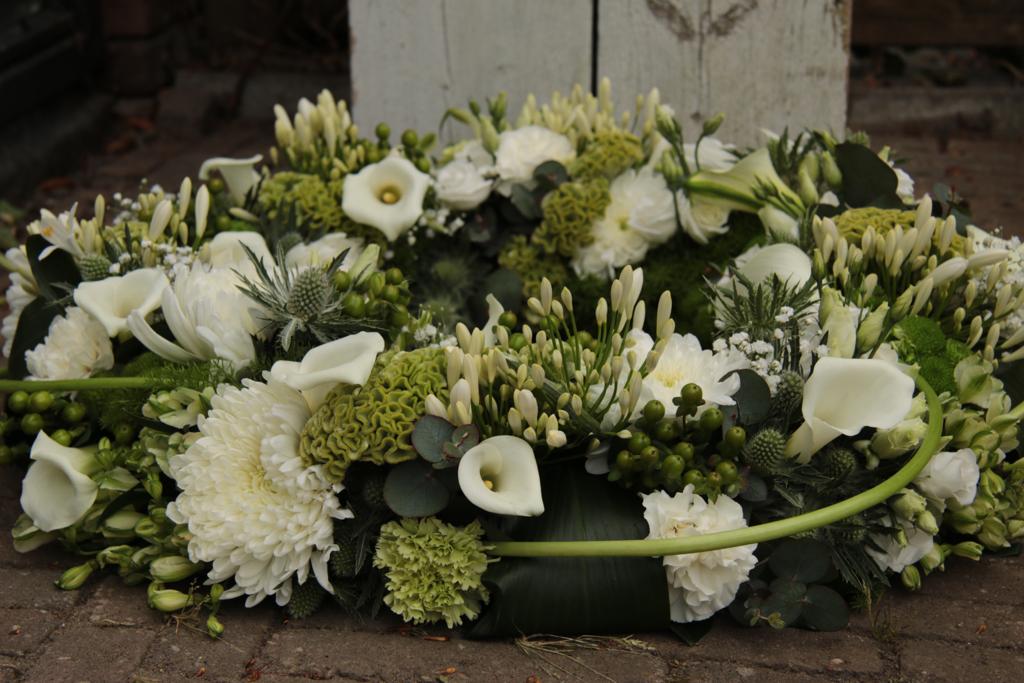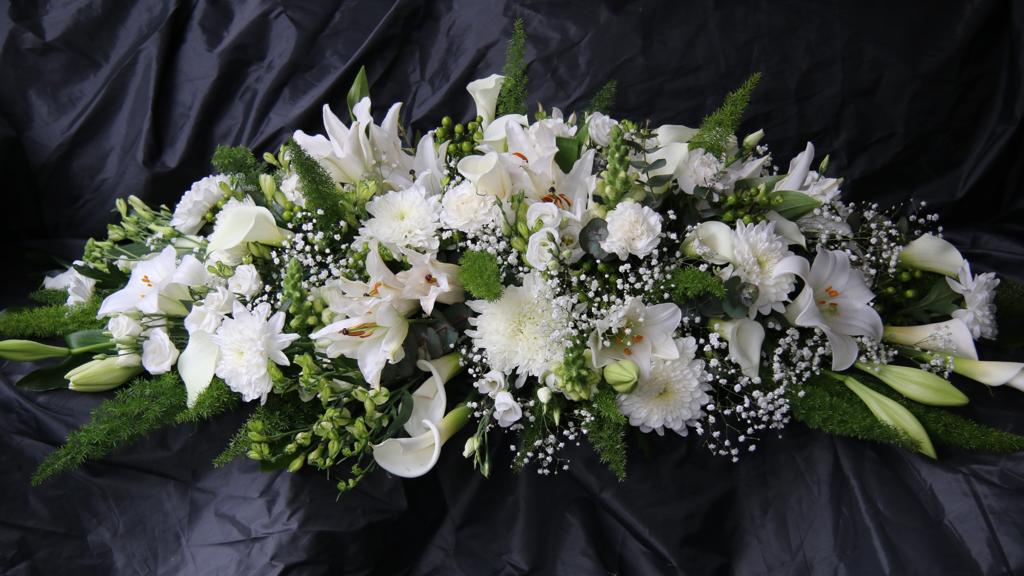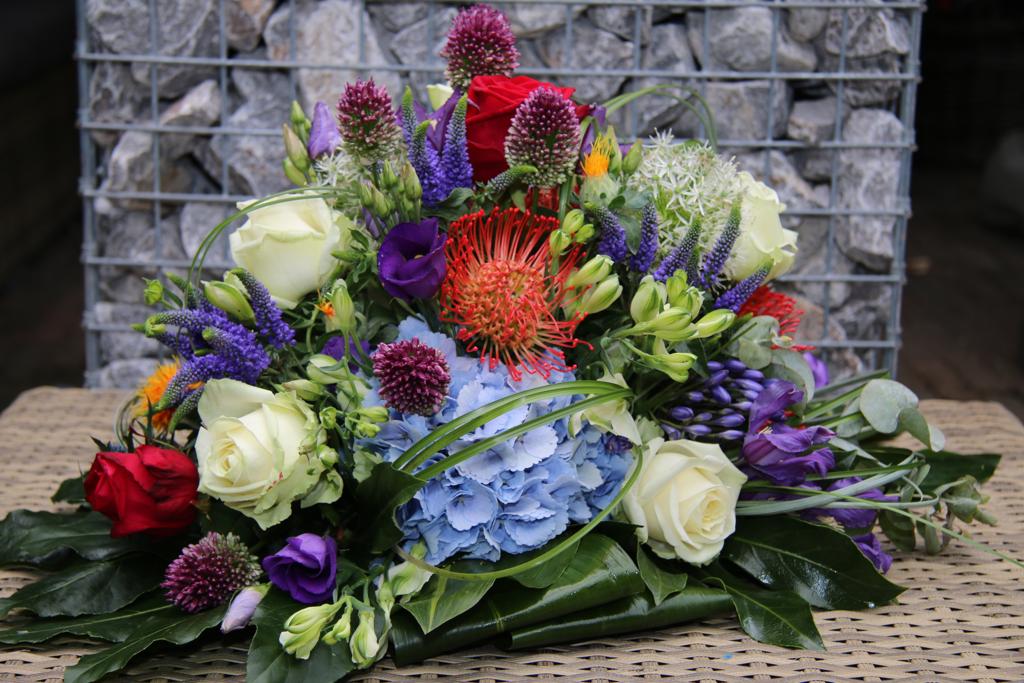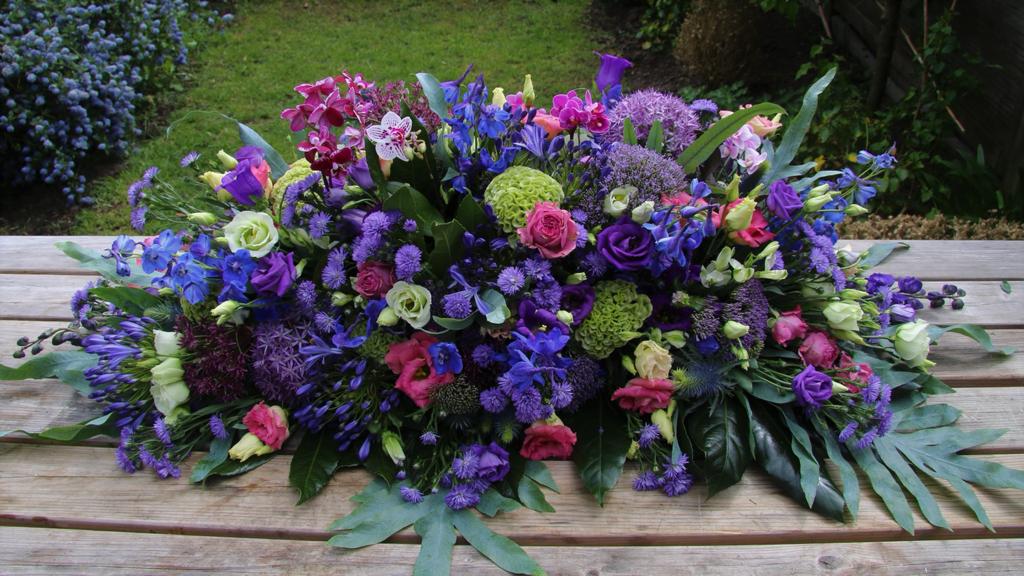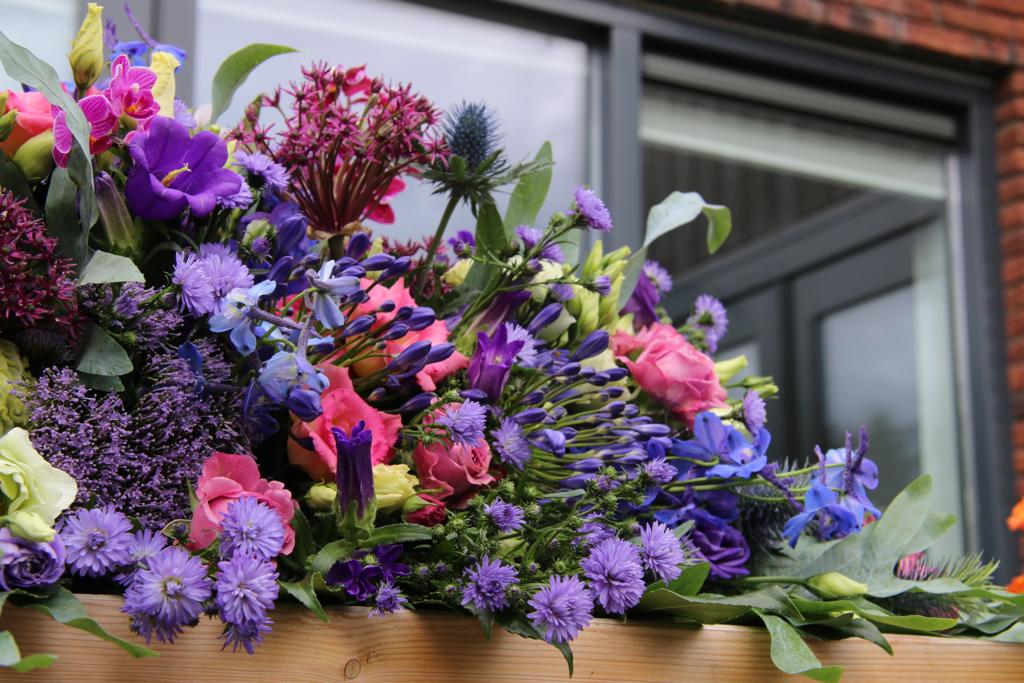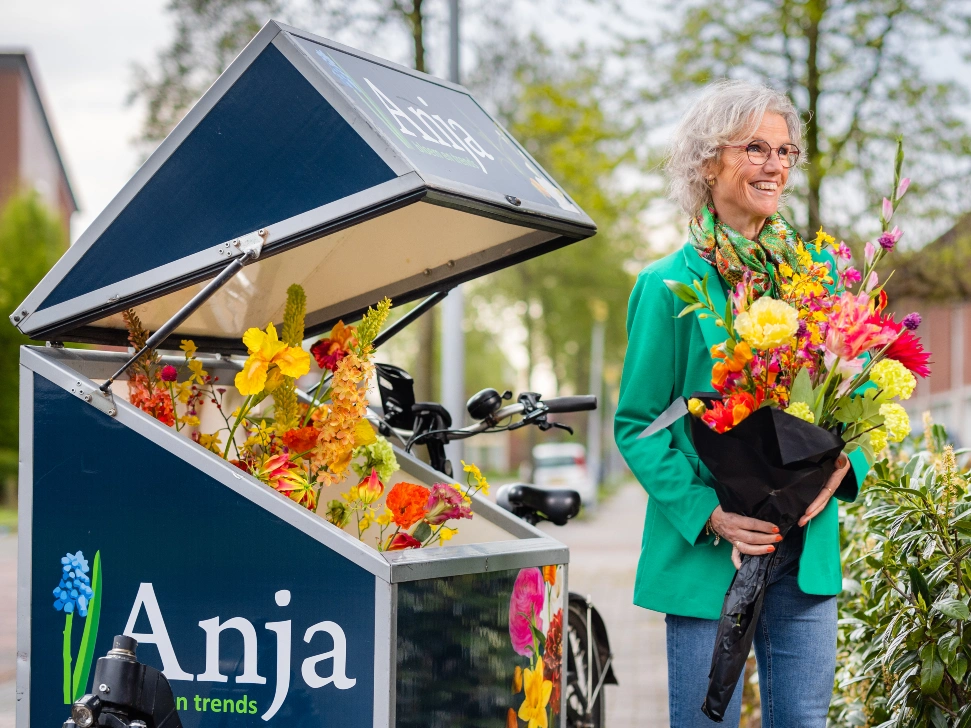 Bloemenabonnement
Altijd verse bloemen in uw bedrijfspand? Dan kun je gebruik maken van het bloemenabonnement van Anja bloemenentrends. Wij maken graag een afspraak met u om de mogelijkheden te bespreken.
Het bloemenabonnement van Anja bloemenentrends is flexibel en eenvoudig op te zeggen. Komt het een keer niet uit, bijvoorbeeld i.v.m. vakantie, dan is dat geen probleem. Bel of mail ons en wij pauzeren het abonnement voor u.