Persoonlijke begeleiding

Groot assortiment

Bezorging per koerier
Voor de mooiste dag van uw leven!
Een mooi bruidsboeket geeft een extra dimensie aan de mooiste dag van uw leven. Ook de corsages en bloemen voor op locatie zoals kerk en feestzaal kunnen verzorgt worden. De kleur, vorm en soorten bloemen kunnen helemaal afgestemd worden op uw wensen.
Bel, app of mail of kom langs voor een persoonlijk gesprek bij Anja bloementrends.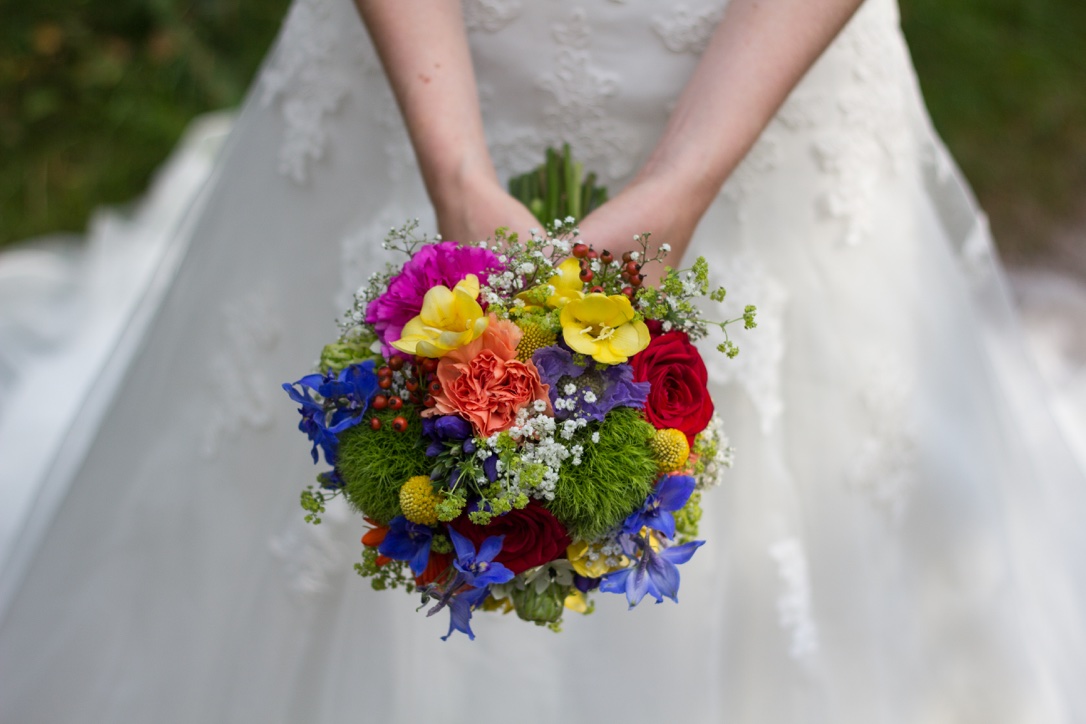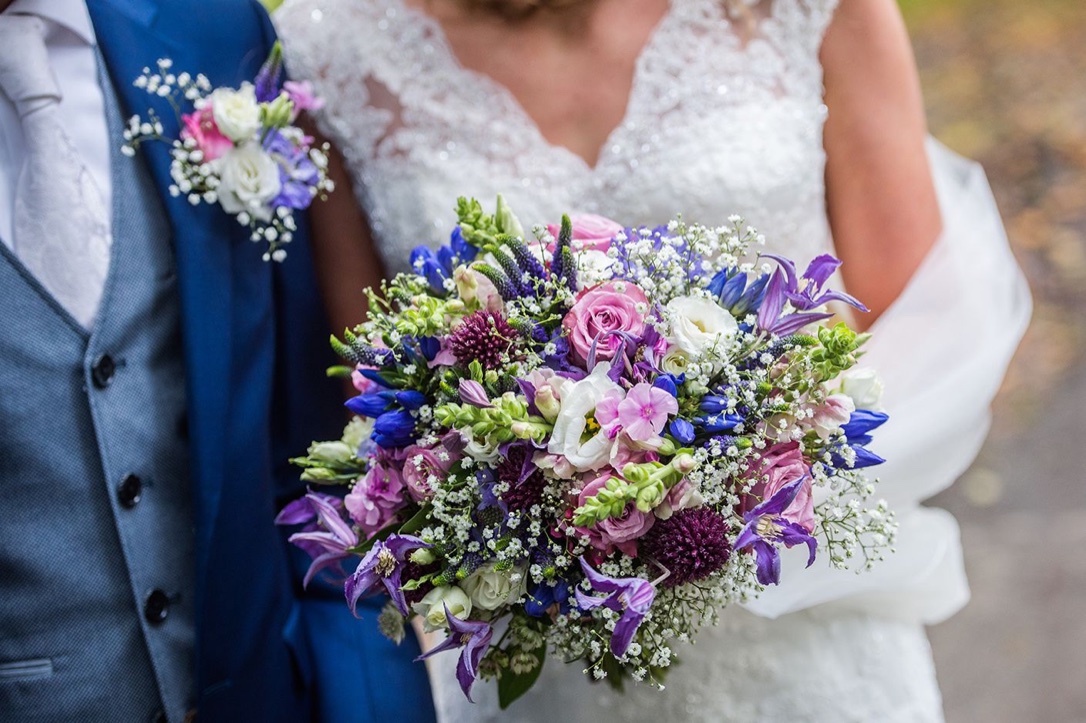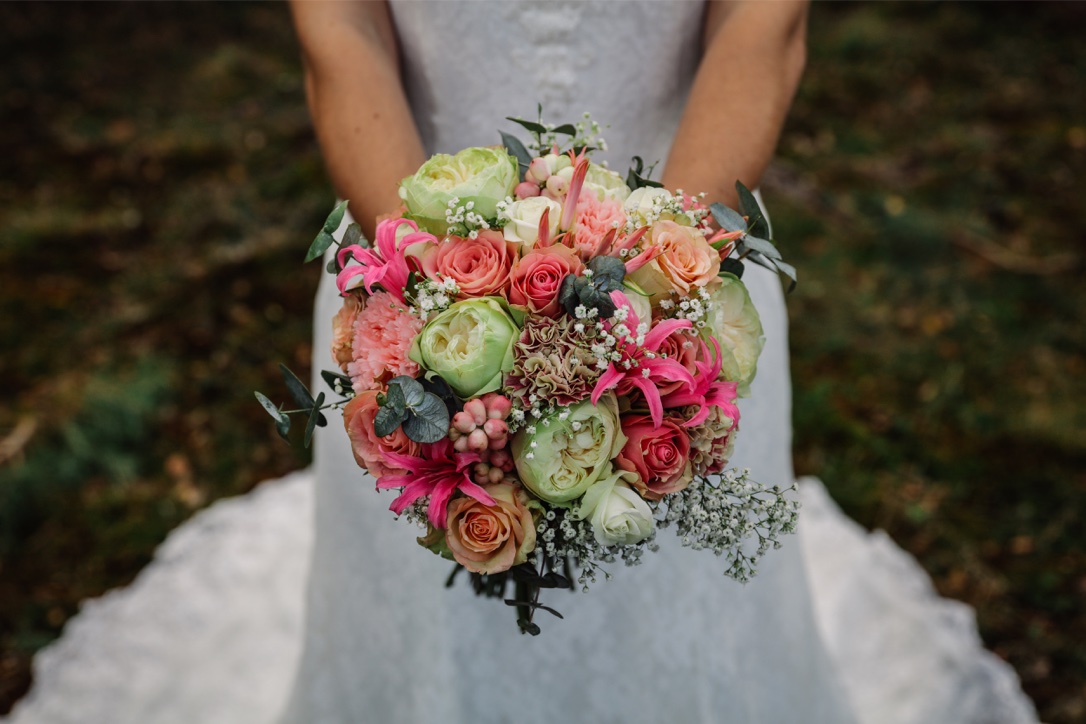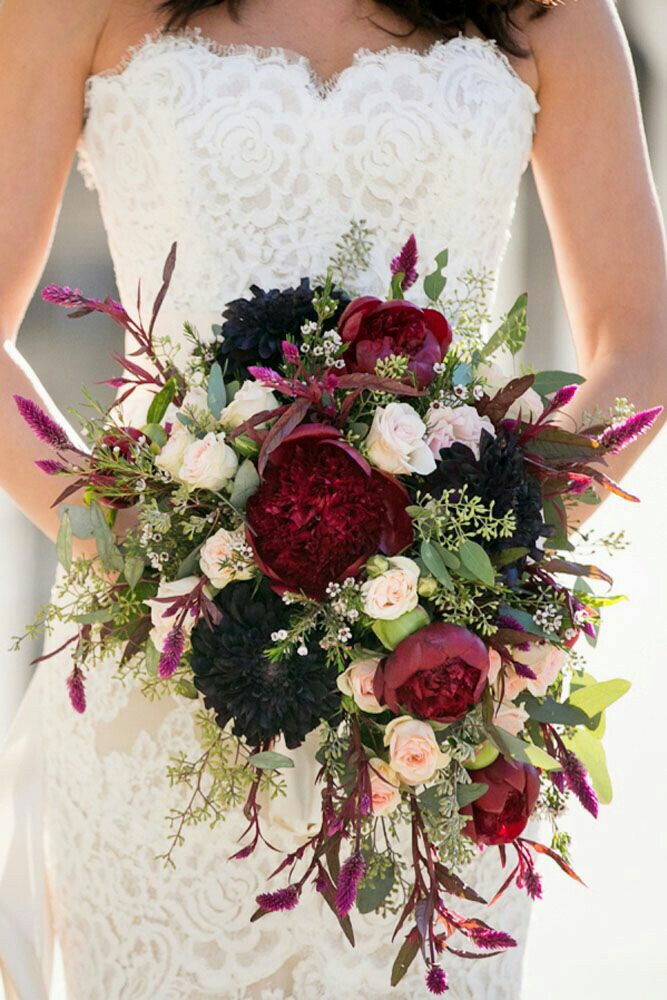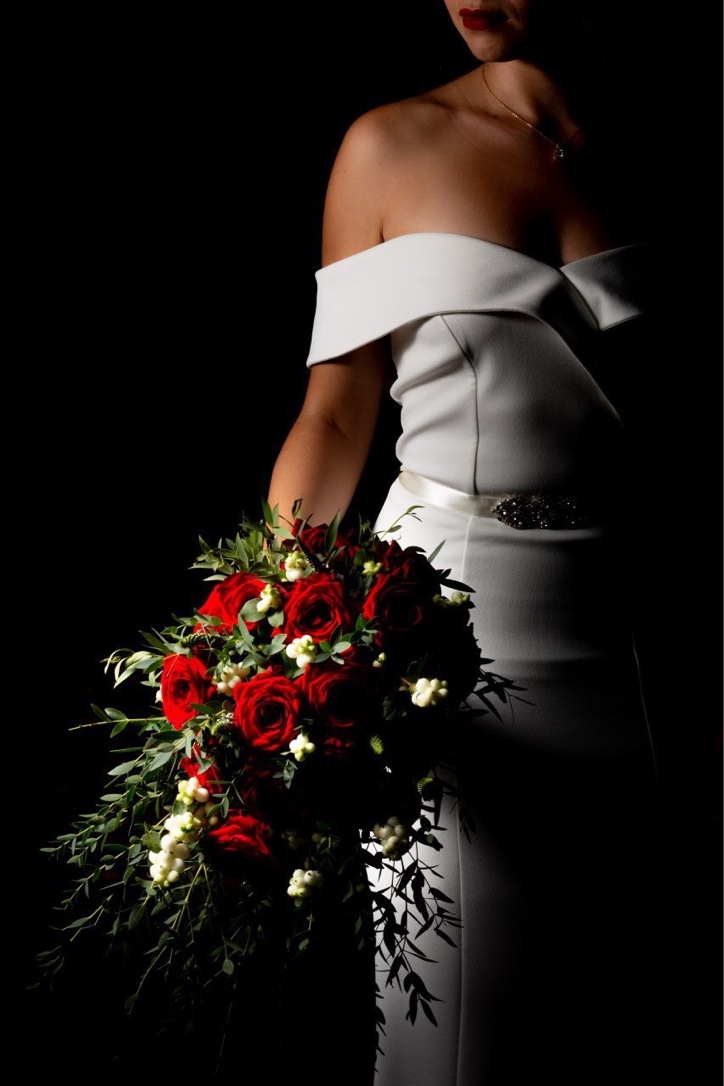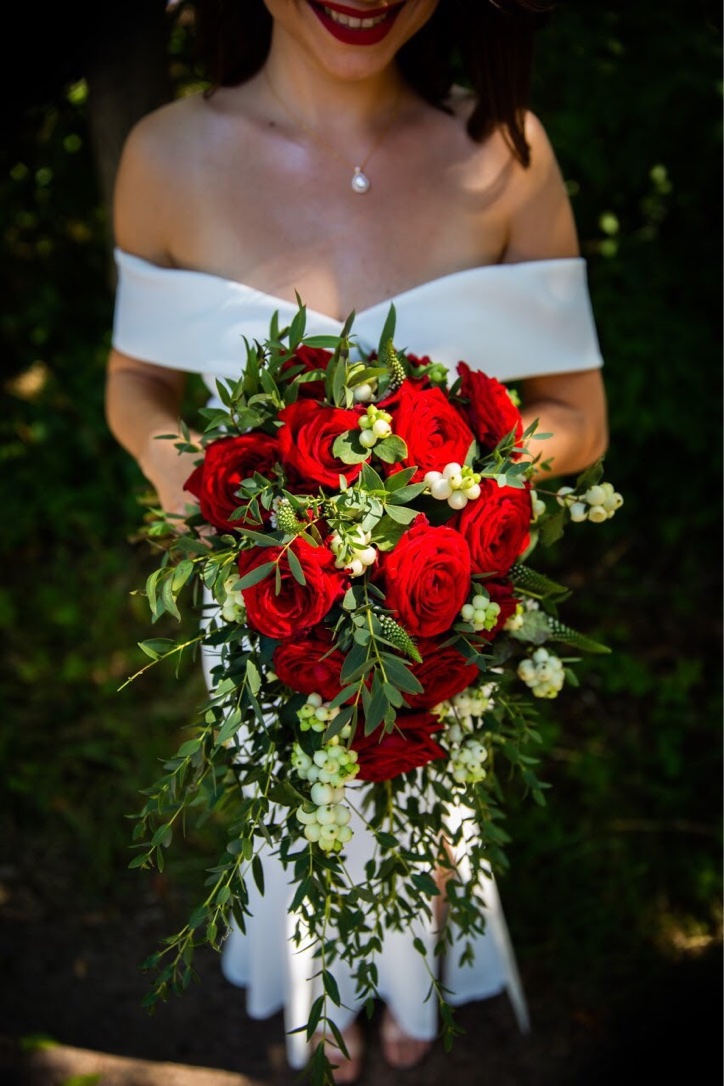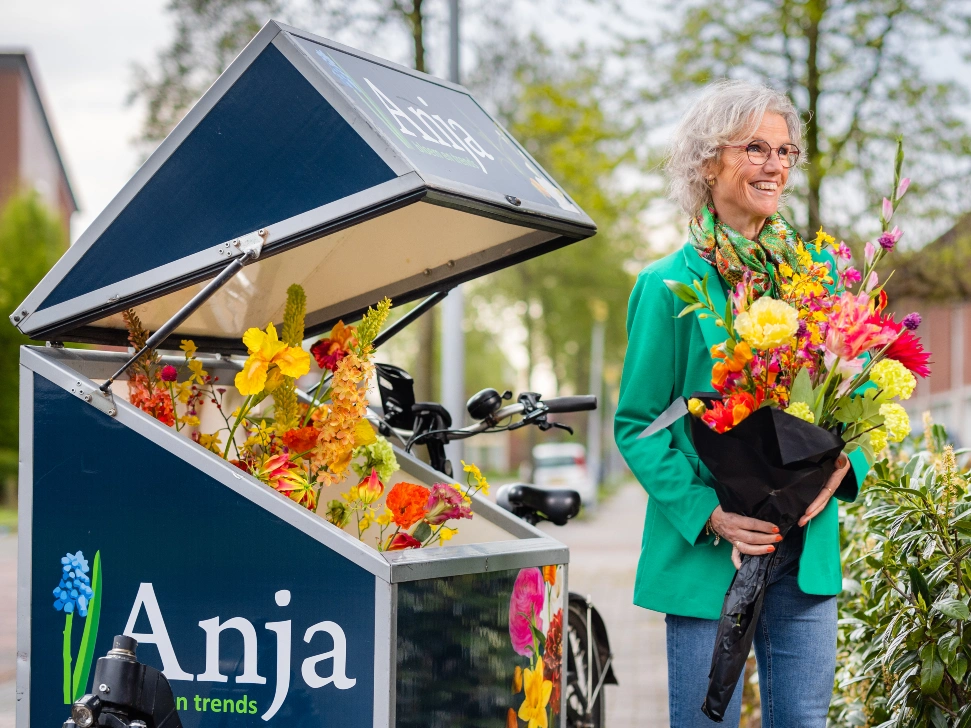 Bloemenabonnement
Altijd verse bloemen in uw bedrijfspand? Dan kun je gebruik maken van het bloemenabonnement van Anja bloemenentrends. Wij maken graag een afspraak met u om de mogelijkheden te bespreken.
Het bloemenabonnement van Anja bloemenentrends is flexibel en eenvoudig op te zeggen. Komt het een keer niet uit, bijvoorbeeld i.v.m. vakantie, dan is dat geen probleem. Bel of mail ons en wij pauzeren het abonnement voor u.